Main content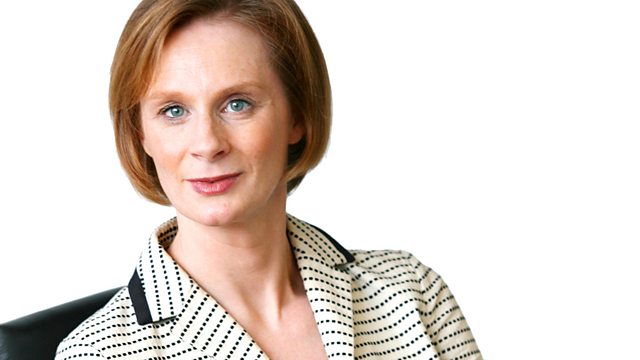 Simon Baron-Cohen, Soviet Space Programme, Women War Artists
Presented by Anne McElvoy. With neuroscientist Simon Baron Cohen on understanding evil, spiritualism and the Soviet space programme, and an exhibtion of women war artists.
The idea of evil and its attendant problems has a long and difficult history in theology and philosophy. Now the renowned brain scientist Simon Baron-Cohen has suggested we should discard, or at least replace it. Instead of considering the presence of evil in our judgement of human acts and motivations, we should think about the absence of empathy. Only by doing this can we bring real explanatory power to our understanding of why humans do certain things. An expert in autism and developmental psychopathology, Simon Baron-Cohen, has always wanted to isolate and understand the factors that cause people to treat others as objects.
Anne McElvoy invites Simon into studio to discuss the ideas in his new book, Zero Degrees of Empathy, and to examine whether empathy, whatever its power in the science lab, can replace the concept of evil in the world we live in. If brain circuitry is responsible for so-called evil acts should the vexed old question be removed from the shelf marked 'morality' and refiled under 'drug treatment programmes'.
Anne discusses the part that spiritualism had to play in the Soviet space programme, as the 50th anniversary of Yuri Gagarin's space flight approaches. Joining her in studio are George Carey, director of the BBC 4 documentary Knocking On Heaven's Door and Francis Spufford, author of Red Plenty
Anne sees a new exhibition of women war artists at the Imperial War Museum, which is reviewed by critic Louisa Buck.