Main content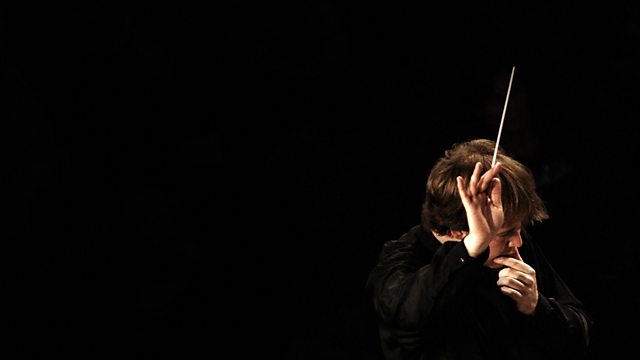 Bavarian Radio Symphony Orchestra - Beethoven, Strauss
Mariss Jansons conducts the Bavarian Radio Symphony Orchestra at the Royal Festival Hall. Beethoven: Piano Concerto No 3 (soloist - Mitsuko Uchida). Strauss: Ein Heldenleben.
Presented by Martin Handley
The Bavarian Radio Symphony Orchestra and Mariss Janson return to the Royal Festival Hall. They are joined in a Beethoven's Piano Concerto No 3 by Mitsuko Uchida, praised by the New York Times for her ability to play 'the kind of fluid phrasing that creates the impression... of being improvised on the spot'.
Richard Strauss' orchestral tone poem Ein Heldenleben is a soaring, colourful depiction of 'a hero's life', complete with blazing trumpets, angular squeaks and snarls to suggest the pettiness of his adversaries and tender melodies to conjure the hero's companion.
Beethoven: Piano Concerto No.3
Richard Strauss: Ein Heldenleben
Bavarian Radio Symphony Orchestra
Mitsuko Uchida piano
Mariss Jansons conductor
Followed by excerpts from the Wigmore Hall's Decade by Decade - 100 Years of German Song, with baritone Florian Boesch and pianist Malcolm Martineau performing songs from the 1870s.