Main content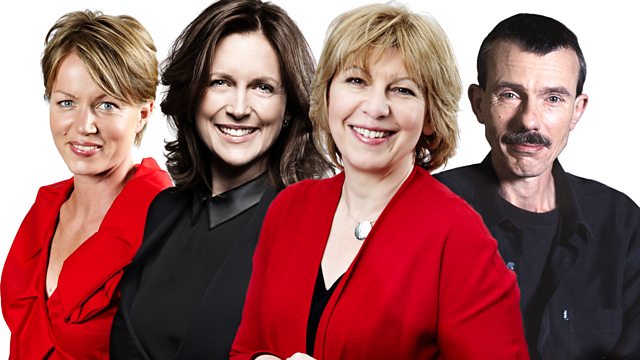 Rossini - Sigismondo
A performance given in Pesaro of Rossini's opera Sigismondo. With mezzo Daniela Barcellona, baritone Andrea Concetti, and tenor Antonio Siragusa.
This Thursday Opera Matinee features Rossini's tantalising tale of how military defeat, private remorse and chance encounters help the King of Poland overcome the destructive advice of his minister.
2pm
Rossini: Sigismondo
Daniela Barcellona (mezzo-soprano)...Sigismondo
Manuela Bisceglie (soprano)...Anagilda
Andrea Concetti (baritone)...Ulderico, Zenovito
Antonio Siragusa (tenor)...Ladislao
Olga Peretyatko (soprano)...Aldimira
Enea Scala (tenor)...Radotski
Bologna Municipal Theatre Chorus and Orchestra
Conductor Michele Mariotti.