Main content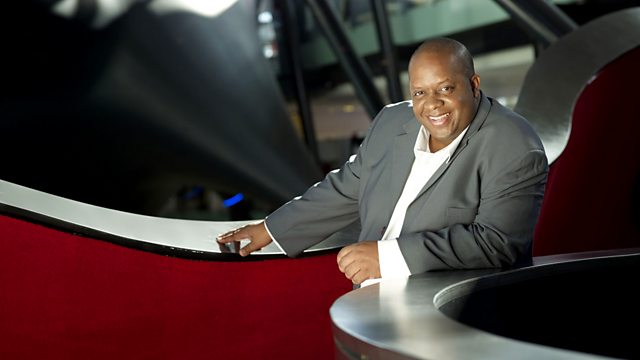 Dr Lonnie Smith
Claire Martin presents a concert set given by Hammond organist and pianist Dr Lonnie Smith.
Dr Lonnie Smith, the Hammond Guru, is the concert set for this week's Jazz Line-Up.
Internationally known as one of the premier jazz keyboardists in the history of Hammond Jazz, Dr. Lonnie Smith is a dominant talent and pace-setter of the Hammond Organ, widely recognised and gifted pianist. Dr. Lonnie Smith is a phenomenal B3 burner who can light up a room with intensity or lay down some funk. Lonnie has been at the forefront of the jazz scene since he was named top organist by Downbeat Magazine in 1969. Recently, Lonnie was voted the Organ Keyboardist of the Year in 2003, 2004 and 2005 by the Jazz Journalist Association.