Main content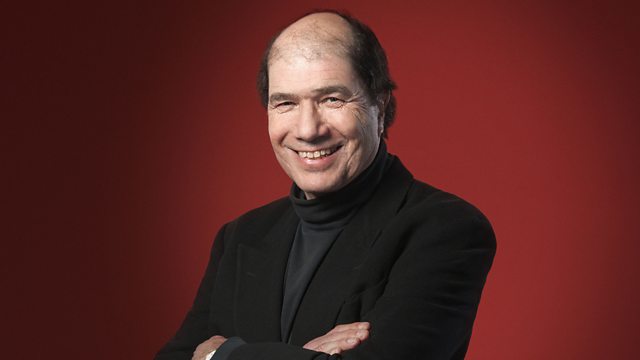 Frances Fyfield
Michael Berkeley's guest is lawyer and crime writer Frances Fyfield. She chooses music from Britten, Mendelssohn, John Ireland, Mussorgsky, Victor Borge and Bizet.
Michael Berkeley's guest on Private Passions this week is Frances Fyfield, who started her career as a criminal lawyer working for the Metropolitan Police and the Crown Prosecution Service, and went on to became a highly successful writer of crime novels. The most popular of these, featuring Helen West, have twice been adapted for TV, with the heroine played by Juliet Stevenson and Amanda Burton. Frances Fyfield's novels have won several awards, including the Crime Writers' Association Duncan Lawrie Dagger for the 2008 novel 'Blood from Stone'. Her most recent book is 'Cold to the Touch'.
Frances Fyfield also writes short stories, contributes to BBC radio programmes such as Front Row and Night Waves, and presents 'Tales from the Stave' for Radio 4, in which she and a team of experts subject composers' original scores and manuscripts to forensic examination.
The sea is very important to Frances Fyfield, and many of her choices for 'Private Passions' reflect this primary love, including the 'Sunday Morning' Sea Interlude from Britten's 'Peter Grimes', Mendelssohn's 'Hebrides' Overture; John Ireland's song 'Sea Fever', and the hymn 'Eternal Father, strong to save', as well as a reading of John Masefield's famous poem 'Cargoes'. She also loves collecting pictures and visiting art galleries, and has chosen an excerpt from Mussorgsky's 'Pictures at an Exhibition' to reflect this. The lighter side of life is represented by Victor Borge's 'A Mozart Opera', and there's also the Habanera from Bizet's opera 'Carmen'.
11 things we learned from Harry Enfield's Private Passions
Archive Unlocked: Two Decades of Private Passions