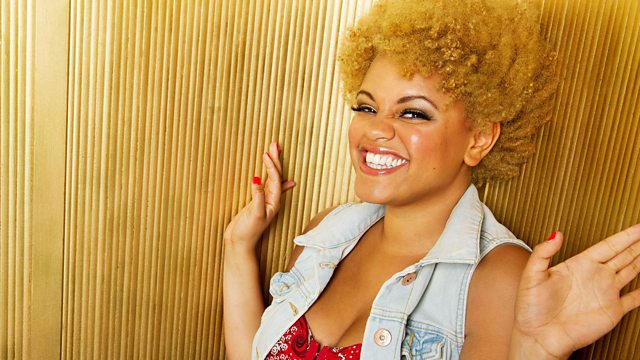 Cat Deeley The Girl Next Door?
So You Think You Can Dance - Cat Deeley chats with Gemma about life in LA coming home to the UK, Royals.
Gemma finds out how fit the 1Xtra and Radio 1 DJs are by putting them through a Zumba Class! Thanks to Sev Kemal Zumba Queen.
So OTM with Work It Girls Sara El Dabi & Loren Platt - What's Going Up What's Going Down?
Last on