Main content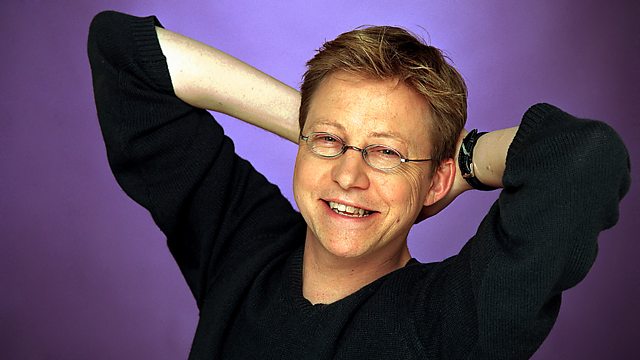 Simon Mayo's battle of comedy generations. With Lucy Porter, Tom O'Connor, Dave Spikey and Sean Walsh From April 2011.
Simon Mayo hosts the three-way battle between the comedy generations to find out which is the funniest.
Will it be the Up-and-Comers, the Current Crop or the Old Guard who will be crowned, for one week at least, as the Golden Age of Comedy?
Holly Walsh is joined by Sean Walsh, Lucy Porter teams up with Hal Cruttenden and Tom O'Connor is paired with Dave Spikey.
Devised and produced by Ashley Blaker and Bill Matthews.
First broadcast on BBC Radio 4 in April 2011.