Main content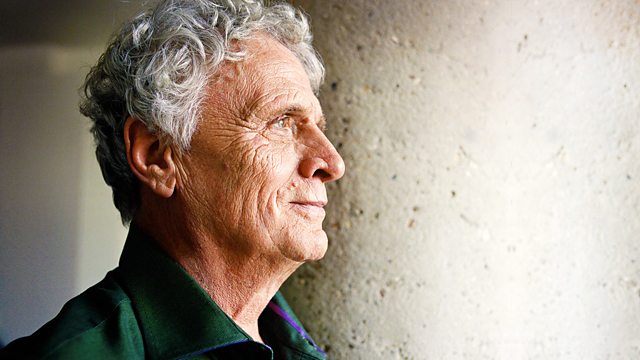 Streetlife - Performing politics in the square
Street Politics: protests, policing, revolution and just getting about - how the geography of cities has contributed to the development of society.
In 1905 Russians gathered at 6 different points to march on the Winter Palace and the streetscape of St Petersburg contributed enormously to their success. The Russian poor were cheek by jowl with the rich and this inflamed a class consciousness which - despite industrialisation - the poor suburbs of Europe did much to dissapate. How does urban geography effect the way societies develop? What have streets given to politics? As street protests continue to challenge authority across the Middle East and violence characterises the marches in our own capital, Laurie is joined by Leif Jerram and John Clarke from the Open University to discuss the role the street in the history of politics. Also on the programme Jeffrey Alexander discusses how the revolution was 'performed' for Egypt and for the rest of the world from Cairo's central square. That compelling drama provided a powerful symbol which was enough to bring down the government.
Producer: Charlie Taylor.