Main content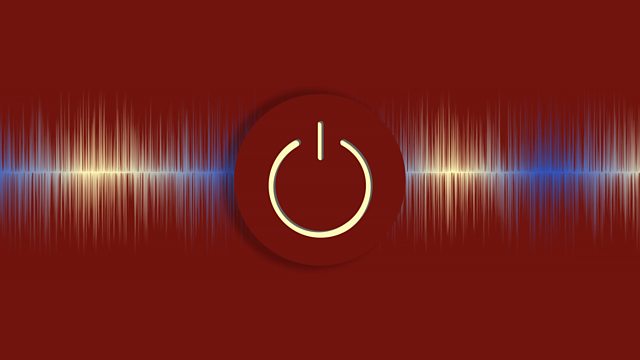 04/04/2011
Andrew Marr with Catholic Archbishop Vincent Nichols, neuroscientist David Eagleman, and writers Lisa Appignanesi and Michael Collins.
Andrew Marr talks to the Catholic Archbishop Vincent Nichols about how far his faith's social teachings chime with the Big Society, but also what impact the government's cuts might have on the work of Catholic charities. The writer Michael Collins charts the rise and fall of the council estate, and what role social housing will have in the future. Lisa Appignanesi gets to grips with the most untidy of emotions: love. And the neuroscientist, David Eagleman exposes the workings of the non-conscious brain, and questions whether scientists should wade into the debate over what is fair punishment.
Producer: Katy Hickman.