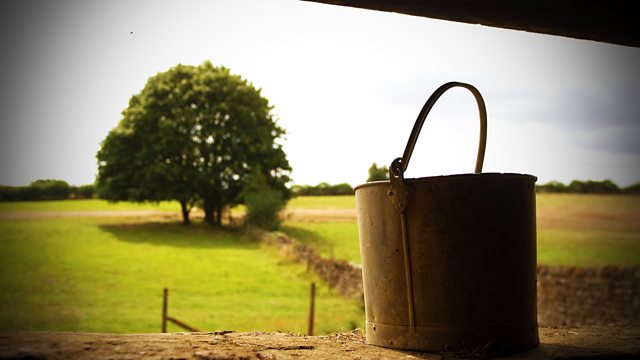 03/04/2011
Joe and Eddie discuss Sabrina Thwaite, who has questioned Joe about her mistletoe. He's managed to convince her it's taking root. Clarrie goes for lunch at Will and Nic's, leaving Eddie and Joe looking forward to their lunch at Jim's.
After a huge lunch, Joe and Eddie - who have decided to watch a DVD of The Ghost instead of reading it for the Book Club - are shocked to be presented with a bill. They realise Clarrie and Jim have tricked them. Eddie and Jim reluctantly agree to sacrifice their dinners for the final two Sundays of Lent.
Kathy tells Clarrie about her row with Jamie and Jolene. Clarrie is shocked to learn about Jolene and Kenton.
Jolene reluctantly agrees to let Jamie stay at The Bull, since he's determined not to go home, but tells him he must let Kathy know where he is. He goes home to collect some things but makes it clear to Kathy that he's not staying. She tries to talk to him but he angrily tells her that she cares about herself more than him. Despite her protestations he storms out, leaving Kathy crying in his bedroom.
Last on
Who knows their character best?