Main content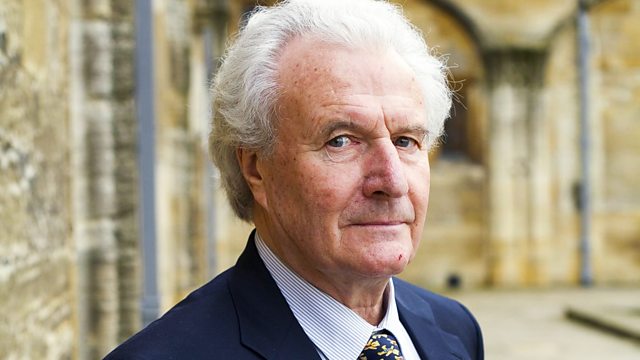 Berlioz's Les Troyens
Paul Gambaccini recalls classic albums. Sir Colin Davis' production of Berlioz's opera Les Troyens, recorded at the Barbican in 2000, launched the LSO Live label.
Paul Gambaccini presents the award-winning series that re-visits the occasions on which a classic live album was recorded. He hears from those who were there, on-stage, backstage and in the audience, to re-create the event for all of us who, each time we play the album, think: 'If only I could have been there'.
In December 2000 at The Barbican, Sir Colin Davis conducted the London Symphony Orchestra in the epic Berlioz opera, Les Troyens. Featuring a fine line-up of soloists, including Ben Heppner, Michelle de Young and Petra Lang, Sir Colin's championing of the unfashionable composer brought Berlioz's unwieldy account of the fall of Troy and the founding of Rome to exhilarating life.
The resulting recording was released on the LSO Live label and met with international approval, assuring the new label's success. The album was the unanimous critics' choice at the Classical Brits awards - chaired that year by our presenter, Paul Gambaccini. It also won two Grammy Awards - for best opera recording and classical recording.
Now he hears from Sir Colin Davis himself about his memories of the exceptional recording. Members of the cast, including Ben Heppner, Petra Lang and Toby Spence recall their experience of the opera, as do members of the orchestra and the audience.
Producer: Marya Burgess.