Main content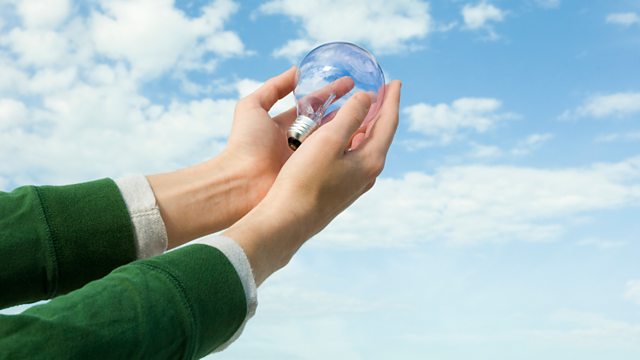 Photographer and artist Tom Hunter considers the profound impact that the painter Vermeer has had on his work.
Tom Hunter's most famous image is of a young woman by a window, reading a letter. An infant in a bright red pullover lies nearby. It is called 'Woman reading a Possession Order'. Anyone who who has seen Vermeer's 'A Girl Reading at an Open Window' will recognise the composition immediately. It shares something of Vermeer's stillness and light, too. Yet Hunter's picture is that rare thing, a work of art that has caused something to happen. Or, rather, caused something not to happen. The young woman was a neighbour living in a squat, who had received an eviction order. The response to Hunter's photograph was so strong that the eviction did not take place. In this essay Hunter considers how his art, influenced by the old master Vermeer, can focus on real people and the issues affecting their lives.
Producer: Julian May.