Main content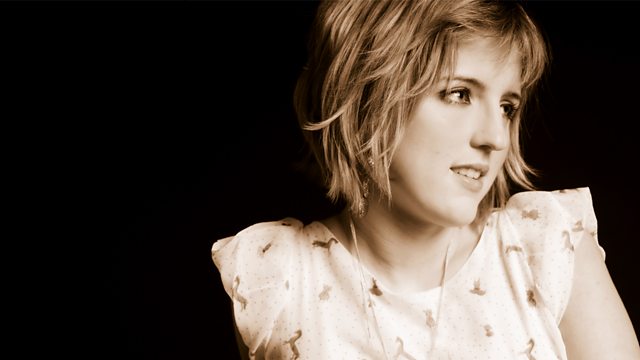 Charlotte White's Musical Fight
Josie d'Arby tells the remarkable story of how Charlotte White overcame disability to perform the opening bars of the prelude to Bach's cello suite.
As a teenager Charlotte White performed the opening bars of the prelude to Bach's cello suite. Nothing remarkable about that until you learn that Charlotte is profoundly disabled and performed the piece using assistive technology with every crotchet and quaver triggered through the slightest movements of her head and thumbs.
Josie d'Arby meets this remarkable young woman and discovers how Charlotte was largely written off by mainstream society, enduring cooking classes and music therapy that she describes as "seriously patronising." In this enlightening interview, Charlotte talks about her accident, the moment she re-discovered music, and how this helped every aspect of her rehabilitation.
Josie finds out about the moment the Drake Music Project entered Charlotte's life, firing up her imagination with music, providing her with the equipment necessary to perform and compose and helping to crack the shell into which she'd retreated.
Doug Bott from the Drake Music Project recalls Charlotte's sensitivity to light and sound, as they worked in these quiet half-lit rooms with the whirr of his laptop drowning out the music they were rehearsing. He fondly recalls Charlotte's progression in those early sessions and celebrates her brilliance and determination to perform classical music. He explains how assistive technology works, and discusses the challenges Charlotte faced gaining acceptance and recognition from the wider musical community.
Josie finds out about how Charlotte ended up in Norway listening to her compositions being performed by Tromso Symphony Orchestra at the prestigious Northern Lights Festival, and Tessa White gives a moving account of her daughter's transformation into the confident young woman she is today.
Producer: Toby Field.