Main content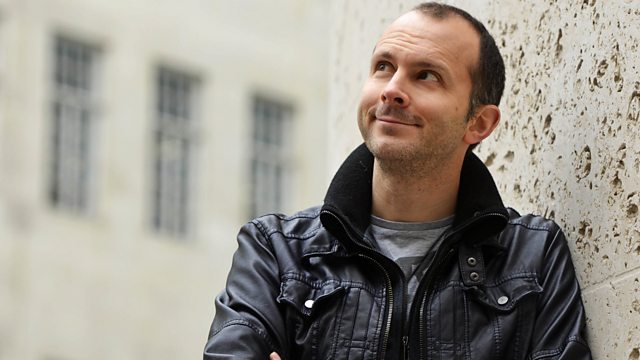 01/04/2011
Tim Harford returns with a new series, explaining the numbers behind the news. Are the cuts 'small'? And we introduce 'the Other Census'.
"Embarrassingly small" cuts?
The Coalition Government's planned spending cuts have been described as "savage" by the TUC's Brendan Barber. But they have also been described by Fraser Nelson of The Spectator as "embarrassingly small". Who's right?
The Other Census
The census is all well and good. It will tell us how many we are, where we live, with whom, and more. Good, hard facts. But, we wondered, could we yield some surprising data by asking less obvious questions? Follow the link below to complete The Other Census.
The cost of intervention
Libya seems to be in full-fledged civil war and the UK is part of an international coalition intervening in the conflict. Last week the Chancellor addressed what all this might cost. But how does he know?
Strawberry Fields... forever?
The maths behind the most mysterious edit in music.
Producer: Richard Knight.
Last on