Main content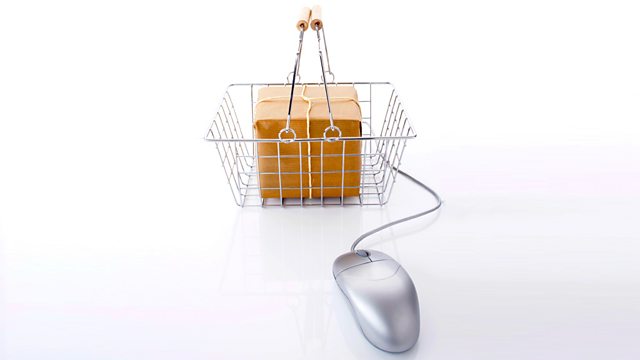 I'll Be Your Orange Juice
Writer Ken Hollings explores our relationship with inanimate objects.
Writer Ken Hollings unlocks the history & revolutionary power of our information networks.
4: 'I'll Be Your Orange Juice.' Netizens, prepare to get intimate with the inanimate.
In his penultimate Essay on our information networks, Ken Hollings, examines Netizens. From spotting craters on Mars to identifying images in museum archives, it seems that there is no longer a problem that can't be solved simply by throwing enough people at it. Social networks, online communities, multiplayer games, open-source projects and long-tail marketing are all examples of how the masses of the 20th century have been replaced by 'the crowd' of today. The networked 'wisdom of crowds' continues to evolve - from Second Life to MySpace and from Facebook to Twitter. These, however, are nothing compared to the personal relationships the netizen of the future will enter into with inanimate objects: ID chips and complex barcodes embedded in products will allow you to interact with the contents of the supermarket shelf, establishing a social network of things. Don't look now but that carton of orange juice just called you by name.