Main content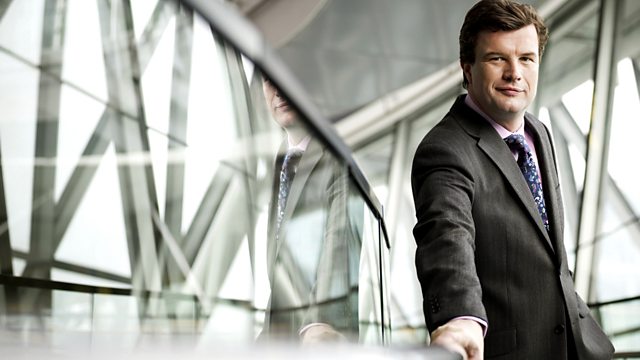 The English Concert in Mozart
Kristian Bezuidenhout directs the English Concert from the keyboard in works by Mozart, including an early symphony, two piano concertos and Eine kleine Nachtmusik.
Presented by Petroc Trelawny
The English Concert launches a new partnership with the fast rising star of the fortepiano, Kristian Bezuidenhout. Their programme opens with the symphony which Mozart composed at the age of eight and concludes with performances of two of the composer's later piano concertos. Plus a chance to hear the ever-popular 'Eine kleine Nachtmusik' in a period instrument performance, and the solo keyboard fantasy in C minor, which gives offers us a glimpse of Mozart's improvisatory skills.
Mozart: Symphony no.1 in Eb, K.16
Mozart: Fantasia in C minor, K.475
Mozart: Serenade in G 'Eine kleine Nachtmusic' K.525
Mozart: Piano Concerto no.11 in F, K.413
Mozart: Piano Concerto no.12 in A, K.414
English Concert
Kristian Bezuidenhout (fortepiano/director)
Followed by music from members of the Arcanto Quartet in their careers as soloists, including the cellist Jean-Guihen Queyras in:
Debussy: Cello Sonata.