Main content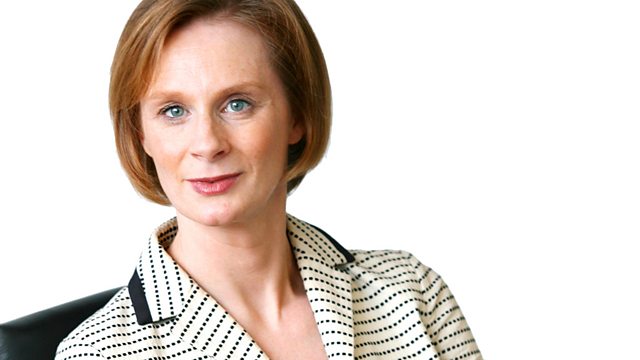 Javier de Frutos, Mikhail Gorbachev, Dirt, The New North
Presented by Anne McElvoy. Choreographer Javier de Frutos on his ballet with The Pet Shop Boys, a discussion on Mikhail Gorbachev, our relationship with dirt, and the 'new north'.
Anne McElvoy talks to the Pet Shop Boys and choreographer Javier de Frutos as their star studded ballet opens tomorrow at Sadler's Wells.
This year marks the 80th birthday of Mikhail Gorbachev. After celebrations at the Kremlin, and ahead of a concert at the Royal Albert Hall, Anne McElvoy is joined by Konstantin von Eggert in Moscow to discuss the differing perceptions of his role in the changing relations of East and West.
A new exibition at the Wellcome Trust in London examines our relationship with dirt - Anne talks to Professor of History at Birkbeck College, Joanna Bourke, and writer Rose George about the extent to which cleanliness is an indicator of civilisation, and differing attitudes to dust, grime and germs.
The world in 2050 will be radically different from today. Northern countries - notably Canada, Russia and Scandinavia - will rise at the expense of southern ones. Larry Smith, author of 'The New North' describes the new lottery of the geography of birth that is coming within the next fifty years.