Main content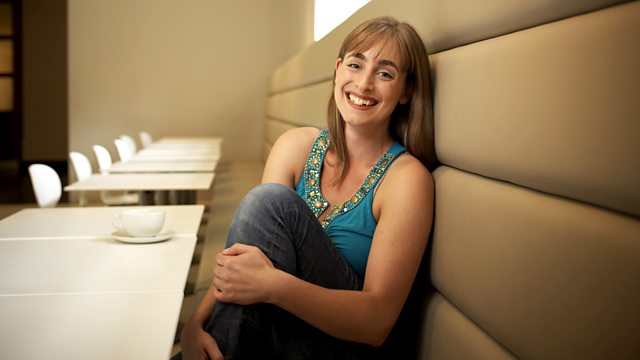 Monday - Sara Mohr-Pietsch
Sara Mohr-Pietsch with music to begin the day and special guest Rory Bremner.
In a brand new feature for Radio 3's Breakfast programme, well-known personalities from the world of comedy will be joining presenters Sara Mohr-Pietsch and Rob Cowan to pick a few of their favourite pieces of classical music. From today, BBC Radio 3 Breakfast will be further enhanced by a live guest appearance in the studio at 9am each Monday and throughout the week listeners will be able to hear a selection of five pieces as chosen by the celebrity guest.
Rory Bremner will be the first guest today at 9am and his musical choices will be played each morning throughout the week. Alongside Rory's choice of pieces, Breakfast will continue to play a wide variety of repertoire including Bach's Double Violin Concerto in D Minor and the Overture to Mozart's Magic Flute.
Further guests in the coming weeks include Alexander Armstrong, John Sessions, Miriam Margolyes, Tony Hawks. and Rebecca Front.