Main content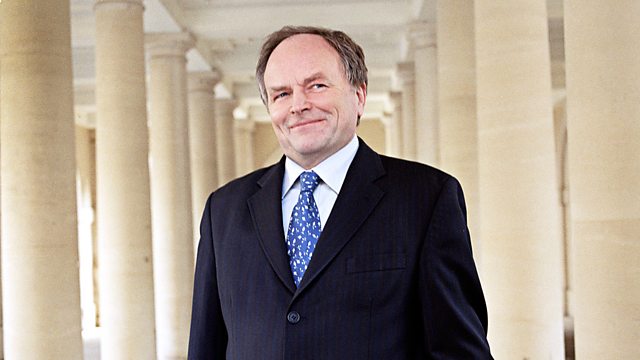 Terrorism
Clive Anderson and top legal experts discuss whether the law strikes the right balance between empowering authorities to prevent terrorism and the need to defend civil liberties.
The first in a new series of Unreliable Evidence with Clive Anderson, looks at the role of the law in preventing terrorism.
The programme brings together the former Director of Public Prosecutions, Lord Macdonald who has just overseen the Government's review of its counter terrorism powers and Lord Carlile, who for the past ten years been the government's independent reviewer of terrorism legislation.
They agree that the right balance has to be struck between security and the protection of civil liberties, but disagree about the extent to which this has been achieved.
Both men have been able to see the intelligence information on which government anti-terrorism legislation has been based. Lord Carlile believes security measures such as control orders have averted terrorist attacks, while Lord Macdonald worries they have often prevented justice being done.
Also taking part in the discussion is human rights barrister, Tim Owen QC, who has appeared in several leading cases relating to control orders and other anti-terrorism measures.
They discuss the law relating to torture, deportation, stop and search powers and the new measures being brought in to replace the highly controversial control orders.
Producer: Brian King
An Above The Title production for BBC Radio 4.