Main content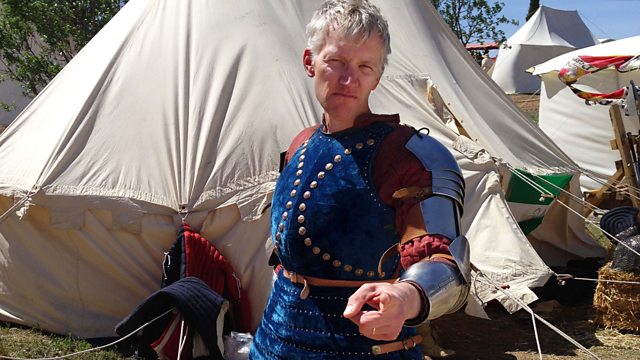 22/03/2011
With Tom Holland. Lucy Worsley explains how a feral dumb child came to be at Kensington Palace in the 1720s. What can he tell us about being different in the Age of Enlightenment?
Tom Holland and the team explore recent historical research and follow up listeners questions and comments.
Today: How enlightened were they in the age of the enlightenment?
Lucy Worsley, Curator at the Royal Historic Palaces, explores the story of Peter the Wild Boy, a feral dumb child who was found in the woods near Hamburg and brought to the court of King George in the 1720's as an object of fascination. How did Peter's experience differ to others who were 'different' in the age of the enlightenment.
Bristol's links with the slave trade are well known... or are they? Tom Holland explores the little-known history of slavery in medieval England.
We assess the impact of the Marshall Plan on post-war reconstruction and Helen Castor discovers more about the personal sacrifices made to feed Britain during the Second World War.
Producer: Nick Patrick
A Pier Production for BBC Radio 4.
Last on

Broadcast