Main content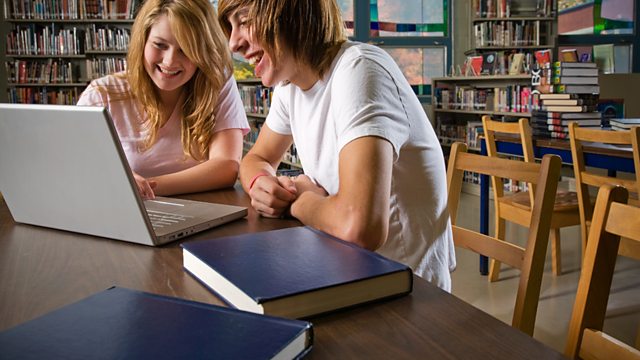 What's in a Meme?
Dr Susan Blackmore examines internet memes - from film parodies to kittens. Why do we seem to need to share them? From March 2011.
An internet meme is something that spreads like wildfire on the web- seemingly for no explicable reason. A meme can be as sublime as one of the many intricate Downfall parodies or as ridiculous as a rickroll - both reached millions of people. Dr Susan Blackmore examines what drives us to create and share internet memes, questions their cultural significance and finds out why, if you want a successful meme, you should probably get yourself a cat.
Producer: Jessica Treen.
Last on

Broadcasts