Main content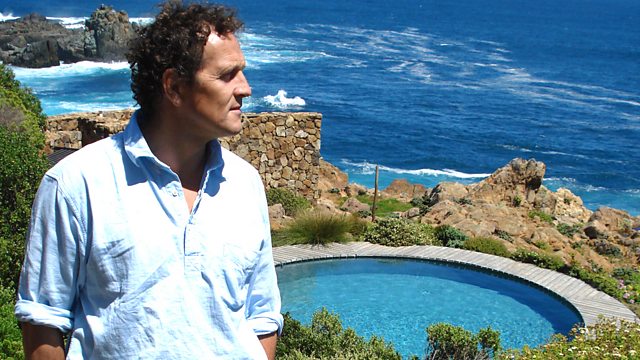 Monty Don
Michael Berkeley talks to horticulturalist and TV presenter Monty Don. His choices include Bach's St Matthew Passion, plus music by Beethoven, Haydn, Purcell and Tom Waits.
This week on Private Passions, Michael Berkeley is invited to the Herefordshire home of horticulturalist and Gardeners' World presenter Monty Don. He and his wife Sarah bought their farmhouse in the early 1990s after their jewellery business collapsed. They set about creating a spectacular garden out of a field, while Monty carved out a new career as an amateur gardener and professional writer and broadcaster. In 2003 he became the first self-taught horticulturalist to present BBC2's Gardeners' World. He stepped down after a minor stroke in 2008, but returned to the series in 2011.
A passionate proponent of organic gardening and farming techniques, Monty Don is now President of the Soil Association and he has co-authored several books on food and cookery with his wife Sarah. A four-part BBC TV series based on his book 'The Italian Garden' aired in 2011.
Monty Don is passionate about music, and the works which move him emotionally include Bach's St Matthew Passion, the slow movement from Beethoven's 'Eroica' Symphony, Haydn's Symphony no.22 'The Philosopher', and the lament from Purcell's Dido and Aeneas. He talks frankly to Michael Berkeley about his long struggle against depression, and the effect that music has on him. A livelier note is struck with the opening movement of Bach's First Brandenburg Concerto, and his choices end appropriately with Green Grass by Tom Waits.
First broadcast in March 2011.