Main content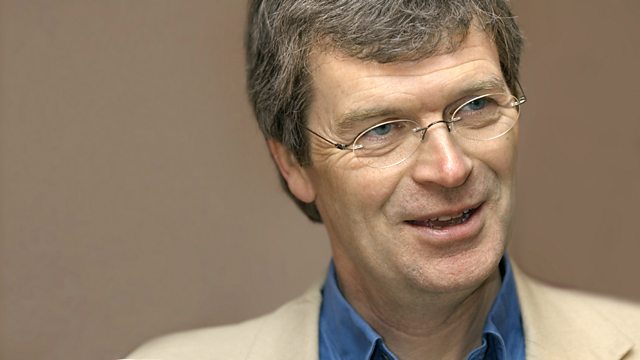 George Avakian
Alyn Shipton is joined by veteran record producer George Avakian to select the finest sessions that he supervised, including Erroll Garner, Miles Davis, Gil Evans and Dave Brubeck.
To celebrate the 92nd birthday of George Avakian, the veteran record producer joins Alyn Shipton to pick his personal favourites from a long career in supervising record sessions, starting in 1939.
From the Chicago jazz of Eddie Condon and Jimmy McPartland, the programme covers a vast stylistic range including Erroll Garner, Miles Davis's quintet and his Gil Evans collaborations, the Duke Ellington Orchestra, Dave Brubeck's most famous quartet and the Louis Armstrong All Stars.