Main content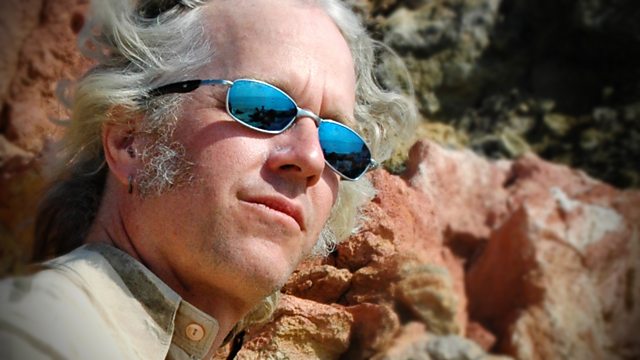 Chamame
Banning Eyre visits Misiones province in North East Argentina with accordionist Chango Spasiuk to learn about chamame, a unique accordion driven mode of music.
Banning Eyre heads into North East Argentina with Chamame accordionist Chango Spasiuk, to see the red earth and hear this unique accordion driven music.
Misiones province in North East Argentina is a sliver of land between Brazil and Paraguay, more tropical than the rest of Argentina, it is part of the ancestral home of the Guarani people. Home to a large number of Jesuit missions in the 17th Century, during the early part of the 20th Century Misiones received an influx of European immigrants to work on the land, especially from Poland and the Ukraine. These East European farmers brought with them the accordion, which added Schottische and Polkas to an already rich cultural mix and the Chamame was born.
Banning Eyre takes internationally renowned chamame accordionist Chango Spasiuk back to his roots in Misiones, to hear about how he learnt the accordion, and to meet and record local musicians. Sergio Tarnovsky is a young local talent from Apostoles who plays the 21 button diatonic accordion known as the verdulera. Lalo Doreto hails from the town of Obera, and is a local radio host, singer, and guitarist, and he puts on a special afternoon session with some friends in his back yard.
As well as being the home of Chamame, Misiones is also the home of "yerba mate", the bitter green tea drunk with a metal straw from a hollowed out gourd by almost everyone in Argentina. Chango shows Banning the right, and the wrong way to make and drink it.
On the way back from the North East they stop in at the Anconetani accordion factory in Buenos Aires, the first Argentine handmade accordion company, to meet its octogenarian patron Nazereno Anconetani, for a tour of the workshops and a session with one of Chamame's elder statesmen, accordionist Tilo Escobar.
Presenter: Banning Eyre
Producer: Peter Meanwell.
Featured in...
This collection features our choice of musical highlights from across the globe.