Main content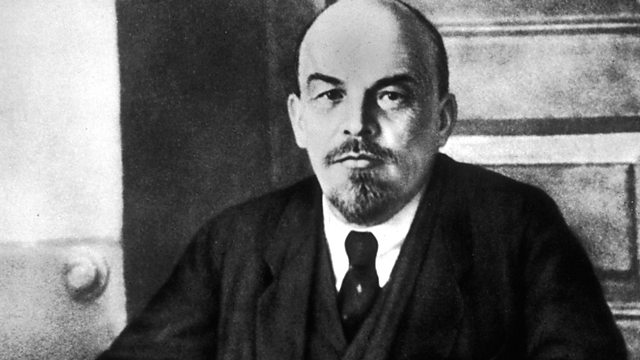 21/03/2011
Using newly unearthed documents, Mike Thomson delves into the murky world of agents, intrigue and plots in revolutionary Russia in 1918.
In 1918 Russia was in turmoil and that summer the Soviet leader, Vladimir Lenin, was shot and very nearly killed. The following morning, the British representative in Moscow was arrested. The Soviet secret services accused him of being at the centre of a dastardly imperialist plot to overthrow the young, fragile Bolshevik regime and to assassinate both Lenin and Trotsky. And that is a story the Russians have stuck to ever since. The British, on the other hand, have consistently dismissed the Soviet allegations as far-fetched propaganda. But were the Russians right? The alleged plot soured Anglo-Soviet relations for years afterwards - even to the present day. Using as yet unpublished archives, Mike Thomson investigates the truth behind this "plot."
Producer: John Murphy.