Main content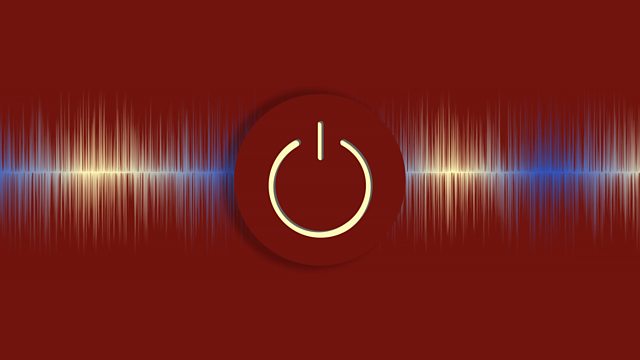 21/03/2011
Andrew Marr with designer John Makepeace and curator Victoria Pomery; film-maker Pamela Yates and writer Melanie McGrath.
Andrew Marr talks to Pamela Yates about filming the mass killing of Guatemala's indigenous population during the 1980s, and how thirty years later her footage has become the evidence in a genocide case against a military dictator. And from the countryside of South America to the vast landscape of the Arctic: in Melanie McGrath's latest book, White Heat, nothing rots on the tundra, and all bones and memories are left exposed. The light and sea of Margate inspired Turner, and the Director of the Turner Contemporary gallery, Victoria Pomery, aims to put the Isle of Thanet on the artistic map. And a chest carved with wave forms is the centre piece of a show celebrating 50 years of design by the furniture maker, John Makepeace.
Producer: Katy Hickman.