Main content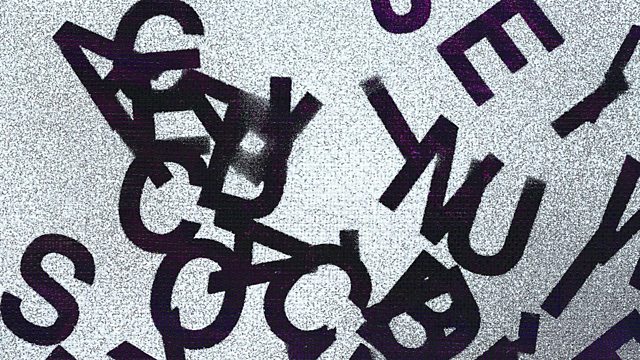 Make Perhaps This Out Sense Of Can You
An exploration of the life and legacy of the sound and visual poet Bob Cobbing. With contributions from the writers Iain Sinclair, Peter Finch and Alan Brownjohn.
Bob Cobbing's playful experiments with sound and text have inspired a generation of poets, artists and composers. A writer whose work skittered between literature and music, poetry and artwork - he is, perhaps, best remembered for his extraordinary poetry readings. With his operatic, resonant voice he would boom, howl, chant and whisper leaving his audience enchanted and enraged in equal measures.
In this programme we delve into the work of Bob Cobbing - exploring his influence on the publishing world, his role in one of the most turbulent periods at the Poetry Society and the visual poem that outraged Margaret Thatcher.
Revered and reviled - he has been a controversial figure at times. In this feature the writers Iain Sinclair, Peter Finch, Alan Brownjohn and Paula Claire, amongst others, reflect on the musicality of his work, how he challenged the conventional notion of poetry and the surprising controversy sound and visual poetry caused in the twentieth century.
Produced by Eleanor McDowall
A Falling Tree Production for BBC Radio 4.