Main content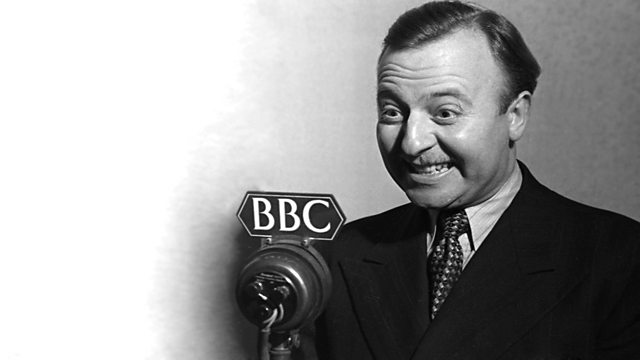 From 23/06/1963
The popular comedian stars in Johnny Speight's sketches. With Nicholas Parsons, Patricia Hayes and Janie Marden. From June 1963.
Lead-swinging Arthur visits his doctor - and will a dodgy couple really buy a posh mansion?
The comic characters of popular comedian Arthur Haynes in Johnny Speight's sketches.
After originally working with Charlie Chester on a number of series for BBC Radio, Arthur Haynes (1914-1966) became a big star on ITV in the late 1950s/early 1960s
With Nicholas Parsons and Patricia Hayes.
Songs by Janie Marden.
Producer: Richard Dingley
First broadcast on the BBC Light Programme in June 1963.