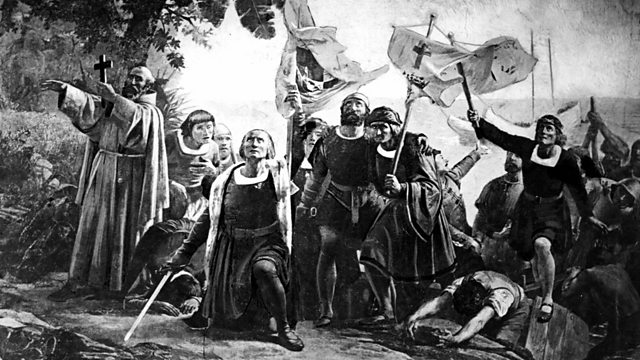 Happy Accidents
Irma Kurtz considers how serendipity influences and moulds our lives in 'Happy Accidents'.
This propensity for finding something unexpected and useful while searching for something else entirely can be related to science, geography and of course, love. Serendipity differs from mere coincidence - it doesn't knock at the door and you can't go out to look for it.
We know now that the early explorers who voyaged before there were maps and navigational equipment were masters of serendipity. We will hear a letter from Christopher Columbus which reveals very clearly that America was a serendipitous discovery which came about while the explorer was actually looking for a route to the Indies.
Presented by Irma Kurtz
Produced by Ronni Davis
An Unique production for BBC Radio 4.
Last on