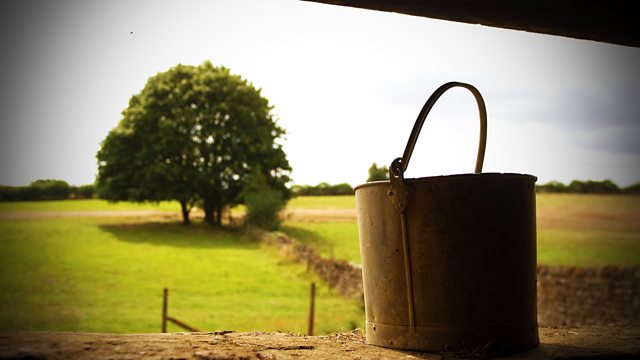 18/03/2011
Elizabeth's feeling fine after the ICD has been fitted. She'll have the stitches out next week, a check up in six months, then a yearly check after that. Now she just wants to get home and get on with things.
David insists Elizabeth won't be going back to work. He and Lewis will take care of everything. But Elizabeth won't hear of it. In fact, she's going to appoint a temporary manager. David's pleased to hear this but doesn't want her wading through CVs or holding interviews yet.
Freddie's pleased to be able to tell Elizabeth that Topper's staying at The Stables, so he'll be able to groom and feed him. He's also determined to be a help to Elizabeth. Caroline phones to see how Elizabeth is, and to tell her that she and Roy have had a chat. They want to help, so Elizabeth can borrow Roy again for a week or so.
Kathy's glad of the chance to talk to Pat but just as she starts to tell her the latest Henry starts crying. Pat's totally distracted by him, so when she eventually asks Kathy to carry on, Kathy insists her news will easily keep for another time.
Last on
Who knows their character best?