Main content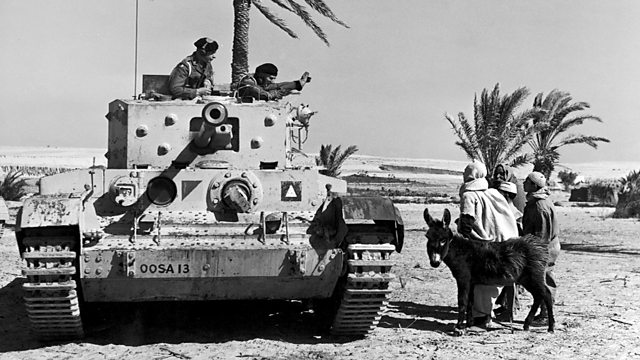 Uprisings in Libya
Hugh Miles talks to close associates of Colonel Gaddafi's son Saif al Islam and reveals how governments, big business and dissidents were persuaded to help the regime.
The recent uprisings in Libya came after four decades of dictatorship under Colonel Muammar Gaddafi. The regime had pariah status until the Libyan leader's son, Saif al Islam, managed to persuade outsiders that Gaddafi was committed to reform. But in the face of opposition protests, both Saif and his father refused to relinquish their power and wealth.
In recent years, Saif played a crucial role in wooing big business, former dissidents, academics and Western governments. Hugh Miles talks to some of those charmed into assisting the regime and to former members of Saif al Islam's circle who saw much of Libya's wealth squandered on buying influence.
Hugh Miles is an award winning writer and broadcaster. He is the author of Al Jazeera - How Arab TV News Challenged the World.