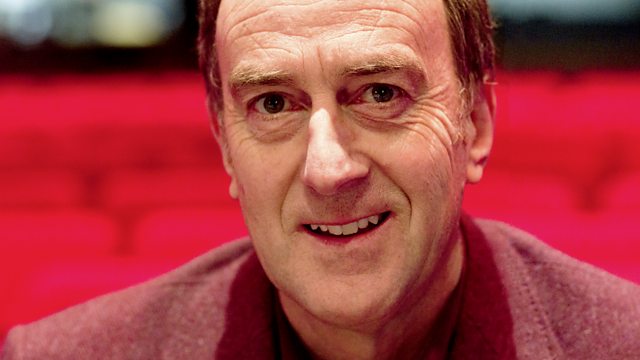 'It's Your Round' is the comedy panel show where each of the panellists tries to beat the others at their own games. All the panellists have brought along their own round for the others to play, meaning that each show is unique, untried, and unpredictable.
In this episode Tim Key, Micky Flanagan, Bridget Christie and Nick Hancock battle it out to see who can become It's Your Round champion for the week.
Enjoy the hilarity that ensues when each of them play the games they've brought along. What is Micky's 'Cockney Rhyming Slang Charades' all about and is it any fun to play? Can anyone understand the rules to Tim's 'No More Women'? And what is Bridget's idea of her 'Fantasy Funeral'? Find out the answers to these questions, and more, in this show.
Angus Deayton is the host valiantly trying to make sure everyone comes out of it with their reputations intact.
Writers: Angus Deayton, Ged Parsons and Paul Powell
The reader is Christine Kavanagh
Devised by Benjamin Partridge
Producer: Sam Michell.
Last on