Main content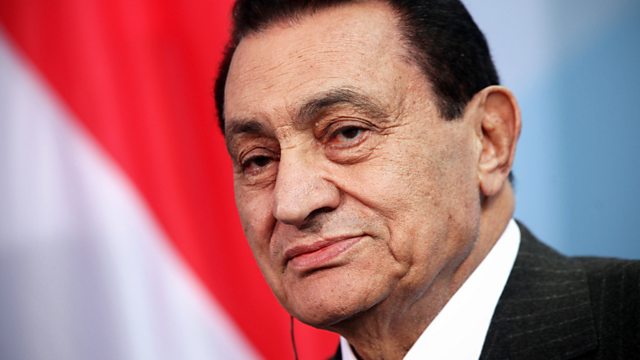 Egypt's Missing Millions
As banks begin the task of tracing missing money stolen from the Egyptian people, Fran Abrams investigates the corruption that lay behind the Mubarak regime.
File On 4. Banks and fraud squads across the world are beginning the task of tracing a vast fortune stolen from the Egyptian people by members of the Mubarak regime. Some estimates have suggested the missing money could run into many billions of pounds.
Ministers, businessmen and members of the president's family have deposited vast sums in Swiss bank accounts and bought luxury properties in London. Where did all this wealth come from? How was the Egyptian government able to continue abusing its power for three decades? And could the regime's business partners in multinational corporations really have been blind to what was happening?
Fran Abrams travels to Egypt to investigate and to assess the chances of the money being recovered.
Producer: Ian Muir-Cochrane.