Main content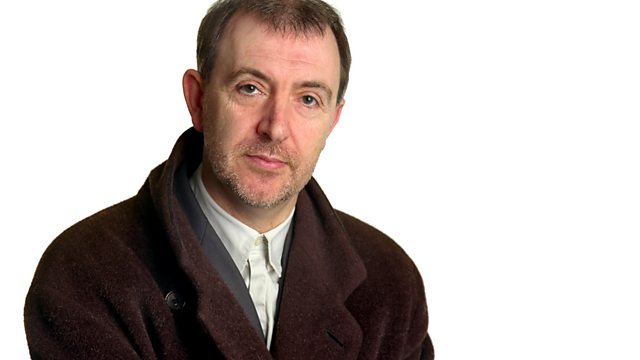 Frank Skinner, Route Irish, Norman Stone, Questions of Existence
Philip Dodd reviews Ken Loach's film, Route Irish; talks to Norman Stone about his history of Turkey; and discusses the great questions of existence with scientist Peter Atkins.
Philip Dodd talks to historian and writer Norman Stone about his new account of Turkey's past and the country's claim to a place in twenty-first century Europe.
There's a review of Ken Loach's new film Route Irish, and the role of private contractors in post-war Iraq - Philip is joined by Lt Col Tim Collins and film critic Kate Muir.
Chemist Peter Atkins, author of 'On Being', discusses his exploration of the great questions of existence - is it science, rather than religion or philosophy, that has the capacity to tell us the most about the meaning of life? Philosopher Jonathan Ree joins the debate.
And as comedian Frank Skinner starts a new series of his topical chat show, Opinionated, Philip talks to him about the highs and lows of his comedy career.
Producer: Lisa Davis.