Main content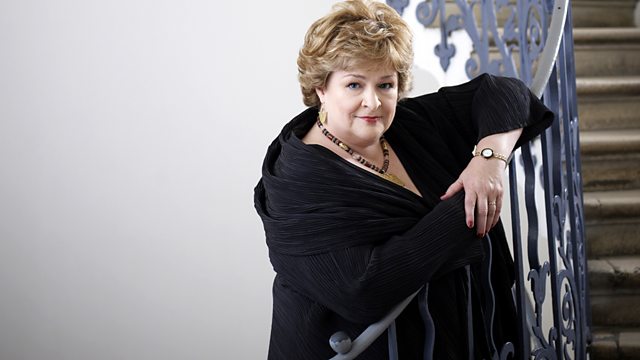 Philharmonia - Wagner, Liszt, Brahms
Concert given by the Philharmonia Orchestra. Wagner: Overture (The Flying Dutchman). Liszt: Piano Concerto No 2 (soloist - Marc-Andre Hamelin). Brahms: Symphony No 1.
Presented by Catherine Bott.
The Philharmonia Orchestra performs a dramatic programme of key works by three great German Romantic composers, Wagner, Liszt and Brahms.
Brahms revered Beethoven and this admiration weighed so heavily on him that he struggled for decades with the idea of writing a symphony. Brahms himself declared that his First Symphony, from sketches to finishing touches, took 21 years to write (from 1855 to 1876). But although only politely received at its premiere it was soon being nicknamed 'Beethoven's Tenth'. Liszt's Second Piano Concerto had a similarly prolonged gestation, from 1839 to 1861. Cast in a single movement it is based on a single theme that is transformed throughout and assumes many varied characters.
Wagner Overture, The Flying Dutchman
Liszt Piano Concerto No. 2
Brahms Symphony No. 1
Marc-André Hamelin, piano
Philharmonia Orchestra
Tomás Netopil, conductor
Followed by Piotr Anderszewski playing
Bach's English Suite no.5.