Main content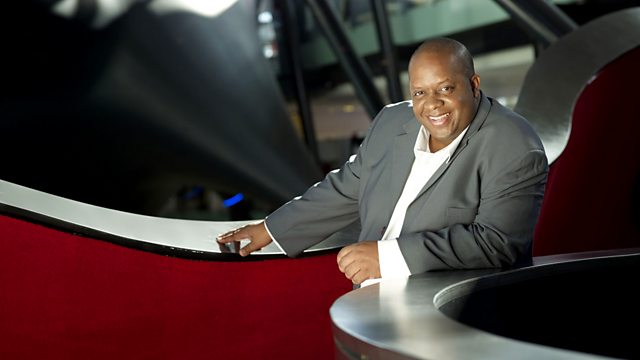 Ben Markland, Led Bib
Julian Joseph presents a session from bassist Ben Markland and his quintet, featuring a mixture of original music and standards. Plus an interview with jazz-rock band Led Bib.
Birmingham based bassist Ben Markland is one the of the most in-demand jazz musicians in the midlands. He recorded for Jazz Line-Up last year during the city's "Rush Hour Jazz Series" Ben Markland will be well known to most Rush Hour Blues regulars as he plays with a whole host of local artists. Here he leads his quintet playing a mixture of originals and standards.
On this edition of Jazz Line-Up Julian Joseph interviews the innovative jazz rock band Led Bib.
The group released their first album in May 2005 to widespread critical praise and went on to win the 2005 Peter Whittingham Jazz Award, whose previous winners include Soweto Kinch, Tom Arthurs and Empirical. Second album 'Sizewell Tea', released through Babel in 2007, moved the group into a new level of awareness with a string of high profile dates, including 12 Points festival in Dublin, where they represented Britain, and the reopening event for the Royal Festival Hall.