Main content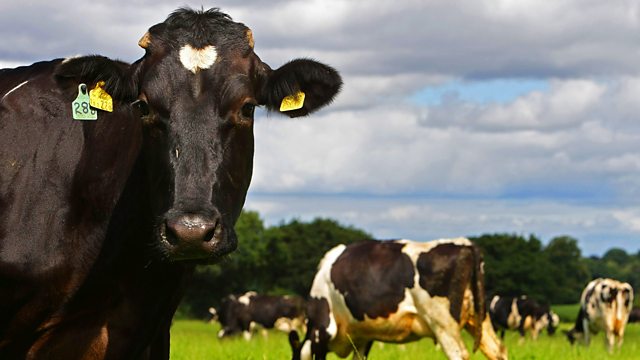 13/03/2011
Battery cages for laying hens will be banned in the EU from 2012. Sarah Swadling examines the enriched cages which are replacing them, at Oaklands farm in Shropshire.
Oaklands Farm is one of the biggest egg producers in the country, with more than a million laying hens. The Griffiths family are investing in new enriched colony cages which will replace battery cages in 2012. The new cages each house 80 hens and include a perch, a scratching area, and a nest box. Elwyn Griffiths shows Sarah Swadling what the new units are like, and discusses whether or not they are a real step forward for welfare.
Producing eggs for someone else to profit from 'seemed like a stupid idea' to the Griffiths', and so the farm has a hi-tech robotic egg grading and packing facility from which eggs are sent to discount chains, catering suppliers, and supermarkets. Eggs which don't make the grade for cosmetic reasons are turned into liquid egg, used in manufacturing products like cakes and quiches. The scare over dioxin contamination in German liquid egg earlier this year revealed just how important an ingredient it is. Elwyn is sceptical that the scare has led to more food processing companies buying British.
Producer and Presenter: Sarah Swadling.