Main content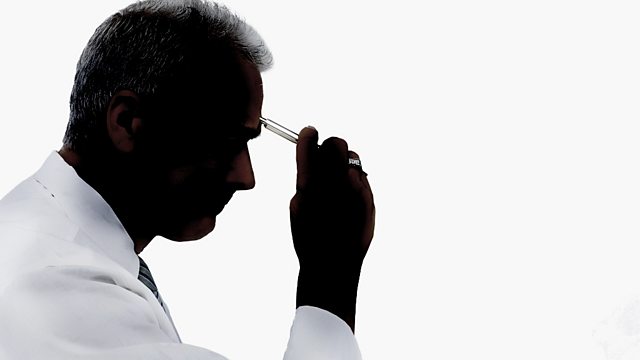 Composer Francis Pott explores the effect of the ageing process on creative artists.
Western classical music is notorious for its collection of brilliant but short lived composers. Bizet, Mozart, Schubert; they left a staggering legacy in their little span. But ageing matters profoundly to Francis Pott, not least because the passion for his music must wrestle endlessly with the mechanics of his life as a loving father.
Although a well recognised figure amongst British composing talent with pieces like 'A Cloud of Unknowing' enhancing his reputation for a fiercely individual sound and uncompromising approach to his work, Francis has never enjoyed the luxury of time and space. So will age weary or continue to nurture his creative spirit?
More episodes
Next
You are at the last episode