Main content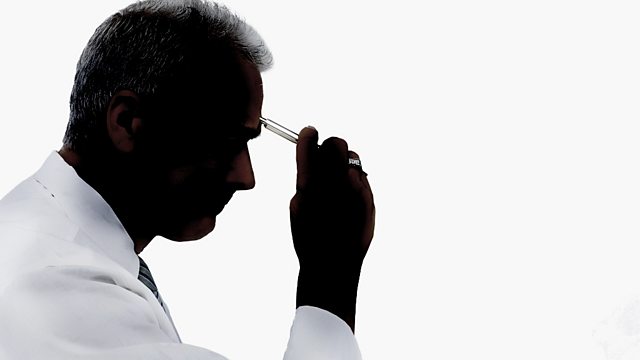 Playwright, poet and novelist Maureen Duffy explores the effect the ageing process has had on her creativity. She published her first novel in 1982 and has been prolific ever since.
Playwright, poet and novelist Maureen Duffy explores the effects of ageing on creativity. Maureen Duffy was born in Worthing, Sussex in 1933. After a tough childhood she took a degree in English from King's College London and then became a schoolteacher from 1956 to 1961. In 1962 she published her first novel, That's How It Was, to immediate acclaim. Her first openly lesbian novel was 'The Microcosm' in 1966, set in the famous lesbian Gateways club in London.
She is said to have been Britain's first lesbian to 'come out' in public, and made public comments during the debates around homosexual law reform. In 1977 she published The Ballad of the Blasphemy Trial, a broadside against the trial of the Gay News newspaper for blasphemous libel.
She is also a celebrated playwright and poet, and has written biography and other non-fiction. She is co-founder of the Writers' Action Group, Vice-President of the European Writers' Congress, and a fellow of the Royal Society of Literature.