Main content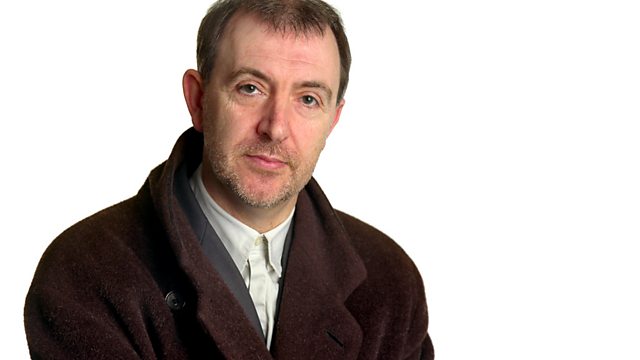 10/03/2011
Philip Dodd asks a panel of guests what it means to be an Arab? It is clear what the crowds are demonstrating against but what are they demonstrating for?
As revolution ignites across the Arab world Night Waves asks what is going on in the minds of the very young people who are driving change in Tunisia, Egypt, Libya and elsewhere? As the politics of the region are transformed should we rethink Arab identity too? What is it like to be an Arab today? And what will it be like tomorrow?
Philip Dodd is joined by Professor Charles Tripp of the School of Oriental and African Studies and author of 'Islam and the Moral Economy,' the Iraqi poet Worod Al-Musawi born in Babylon in Iraq, Tarek Osman the author of 'Egypt on the Brink,' BBC political commentator and documentary maker Magdi Abdelhadi, who has reported from Tunisia and Egypt over the past few weeks, and Tariq Ramadan, Professor of Contemporary Islamic Studies at Oxford University.