Main content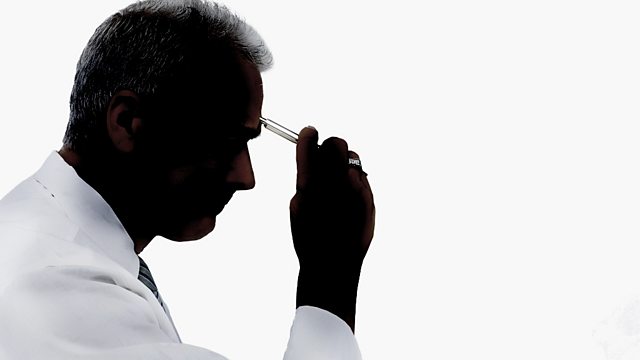 Crime writer Frances Fyfield explores the way the ageing process affects creative artists.
For all the wisdom, self-awareness, caution and craft that comes with many years as a writer, Silver Dagger award winner Frances Fyfield finds it is another quality altogether that has matured with her; procrastination. Where once she was quick off the mark, keen to hunch over the typewriter or writing pad, now she finds a thousand natural excuses for not getting on with it. A story that once had to be told can now wait until deadline doomsday's clock reaches a minute before midnight.
Frances struggles for the positives as she looks back contemplatively at her creativity.