Main content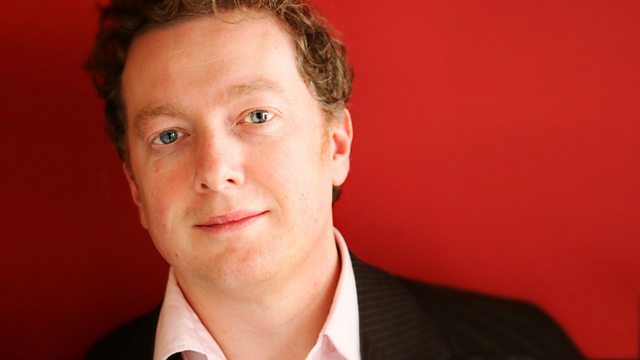 Tim Flannery
Tim Flannery talks to Matthew Sweet about his book Here on Earth: A New Beginning, in which he asks if we can become a truly global civilisation.
Matthew Sweet talks to director Trevor Nunn about reviving Terence Rattigan's Flare Path. Starring Sienna Miller and James Purefoy the play is among only a handful of works about WWII staged during the conflict itself. Matthew is also joined by Juliet Gardiner and Ian Christie to discuss theatre and film in the war more widely and the different uses to which they were put.
In July 2003 CIA agent Valerie Plame was outed by member of her own government, an act for which Senior White House officials took the blame. A new film, called Fair Game, tells the story from Plame's perspective with a screenplay co-written by British Writer Jez Butterworth. Nigel Floyd reviews the action and places Fair Game in the long tradition of American films about real political scandals.
Ida Kar: Bohemian Photographer is a new exhibition at the National Portrait Gallery.
Geoff Dyer joins Matthew to examine Kar's work and discuss the post-war artists and intellectuals she captured including Henry Moore, Bridget Riley, Iris Murdoch and Jean-Paul Sartre.
And Matthew talks with Australian environmentalist Tim Flannery about his idea that a global human consciousness could help us to save the planet.
Last on