Main content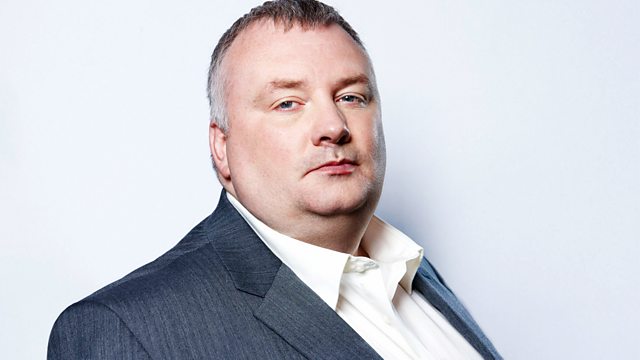 05/03/2011
Stephen discusses the Sunday Times reports that a SAS unit is being held by rebel forces in Libya. Angela Rippon talks about her Comic Relief challenge and about ageism on TV.
The Sunday Times claims that up to eight soldiers were captured during a secret mission to put a British diplomat in touch with forces trying to topple Colonel Gaddafi from power. Stephen talks to experts including Michael Hanna, a security advisor for the Century Foundation.
TV presenter, Angela Rippon is interviewed about ageism in the media, Rip Off Britain and her Comic Relief Challenge in Kenya.