Main content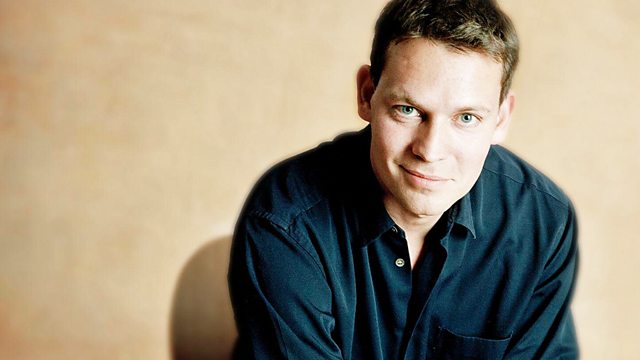 Danger at Work
After the UK's first corporate manslaughter conviction, is safety at work really improving? Morland Sanders hears claims that some employers are still too easily flouting the law.
Following the recent first conviction and hefty fine under new Corporate Manslaughter legislation, the UK's health and safety regime has been hailed a success. Falling death and accident rates appear to confirm an improving trend.
But the families of some of those seriously injured and killed in workplace accidents say too many employers are still gettings off too lightly even when they've been found responsible for serious breaches of health and safety legislation.
As the government proposes lighter regulation of workplaces and the Health and Safety Executive faces deep cuts, Morland Sanders asks whether protection for employees will be put at risk.
Last on
Broadcasts