Main content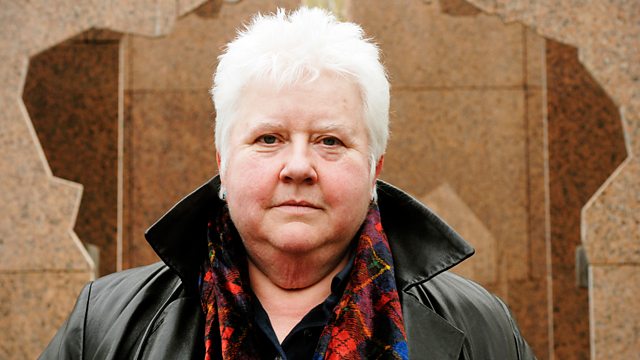 Emerald Noir: The Rise of Irish Crime Fiction
4 Extra Debut. Val McDermid explores how the peace process and volatile economics has influenced cross border crime fiction. From March 2011.
Peace in Northern Ireland and the economic boom and bust in Southern Ireland have led to a recent rise in crime fiction.
Val McDermid looks at the way real life violence has been dealt with in the work of authors including Tana French, Eoin McNamee, Ruth Dudley Edwards, Stuart Neville and Declan Hughes. We meet David Torrans - whose bookstore in Belfast has been fictionalised in Colin Bateman's series of crime novels. Declan Burke - author of the blog Crime Always Pays - takes us on a tour of Dublin locations featured in crime novels from the modern Docklands offices which inspired Alan Glynn's novel Winterland to the hotels and shops of 1950s Dublin featured in the crime fiction of Booker winner John Banville - who writes under the name Benjamin Black.
Val asks whether the Noir novel is a protestant art form and hears how writers are trying to find new villains in a place where violence has - until recently - been part of everyday life.
Producer: Robyn Read.