Main content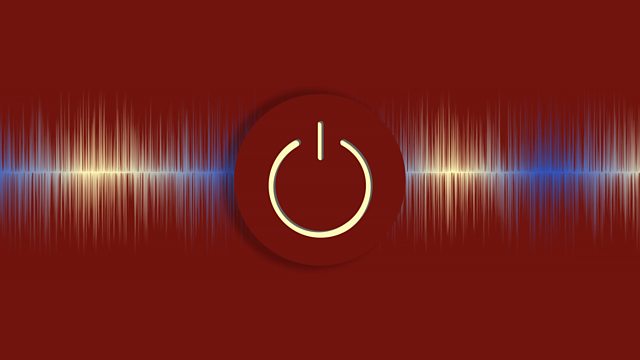 07/03/2011
Andrew Marr and the conservationist Tim Flannery, the behavioural psychologist, Phyllis Lee and the lawyers Peter Harris and Richard Susskind.
Andrew Marr talks to the human rights lawyer, Peter Harris, who represented the ANC when apartheid in South Africa was at its height. He discusses how the law was always seen to be done, even when justice was denied. Richard Susskind wants to revolutionise the justice system: as the new President of the Society for Computers and Law he sees technology as the answer to today's problems. Australia has been the recent victim of natural disasters - floods, storms and wild fires - and the country's leading conservationist, Tim Flannery, puts forward his views on the future of the planet. And as the longest running study of elephants in the wild turns 40, Phyllis Lee, explains what they've learnt about, what John Donne called, "Nature's great masterpiece".
Producer: Katy Hickman.
Last on
Broadcasts