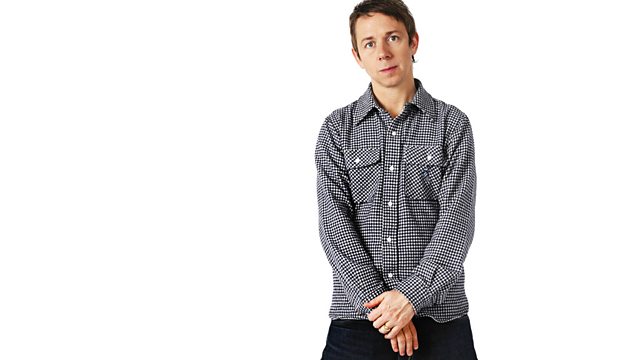 The Stepkids
The Stepkids, L.A's coolest new band, talk to Gilles Peterson on the phone.
Find out about how the three piece, on Stones Throw records, got together, the concept of their live shows and their musical influences. Plus we have a brand new exclusive cut from their forthcoming album.
Watch out for big new tunes from Silkie, Falty DL, Jeremiah Jae, fLako remix of Quadron, Cloud Boat, RocketNumberNine, King & some musical love for Japan.