Main content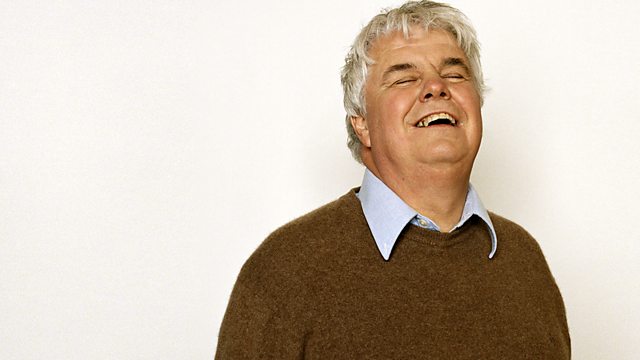 Waiter There's a Fly in My Soup
Peter White focuses on Sheffield, where some shoppers display nerves of steel as they demand their money back for goods ranging from faulty toasters to a gown which is too tight.
We know of few limits when it comes to complaining: from seeking refunds for outfits we've already worn, to sending back wine we don't like in a restaurant. Peter White explores the serious and not so serious experiences of shoppers and examines what rights we really have. Sheffield Trading Standards officer Phil Glaves takes him on a tour of the returns desks at the Meadowhall shopping centre, with queues which sometimes appear more extensive than those found at the tills themselves. He explains the difficult balance between protecting customers and protecting the stores themselves - one of his more colourful complainants was a man who made full use of a 30 day no-quibble returns policy to test out an entire range of bread makers, keeping each one for the maximum period possible.
Peter's no stranger when it comes to returning goods and as a presenter at You and Yours he's well aware of his rights when things don't work. But what happens to those products he just doesn't like and particularly after Christmas is it right to expect stores to step in when the present he thought would be perfect turns out to be far from it?
The rise in online shopping and the increasing amounts spent on technological goods creates additional uncertainty for shoppers and he tracks the experiences of those dissatisfied with a dizzying array of phones, computers and even bikes brought with the click of a mouse. He questions the motives of people ranging from the serial complainer to the novice testing the waters for the first time and with stores like Marks and Spencer's abandoning the 90 day refund policy he finds out why people sometimes wait so long before complaining.
Producer: Susan Mitchell.
Last on
Broadcast