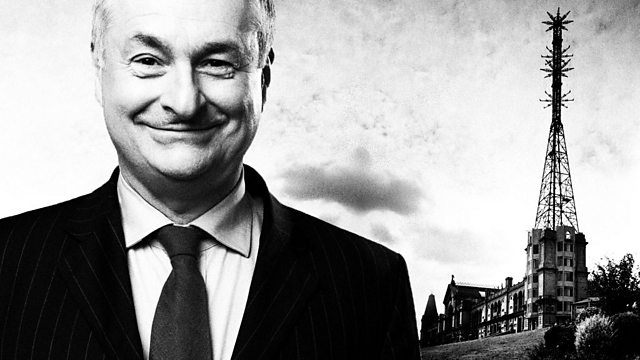 Broadcasting Has Come to Stay
Paul Gambaccini presents a six-part history of music radio in the UK and USA.
The opening programme of the series reveals that the first piece of music ever played on radio was Handel's Largo - the aria Ombra Mai Fu from the opera Xerxes. Reginald Fessenden featured a recording of this music during a broadcast from the coast of Massachusetts on Christmas Eve 1906. And Paul traces the developments made by the early radio pioneers from this moment, to the end of the Second World War.
Daily transmissions by the British Broadcasting Company began 90 years ago on 14 November 1922. Pete Murray and David Jacobs recall the broadcasts of dance bands from the Savoy Hotel and the programmes of the country's first DJ Christopher Stone. American historian Craig Havighurst, meanwhile, recounts the origins of country music station WSM in Nashville and Grand Ole Opry, the longest-running live music show in the world. We also look at the network sponsored shows broadcast in the States during this era, when the most successful radio star was Bing Crosby, who presented the Kraft Music Hall for ten years.
Before the war, the BBC was seriously challenged by commercial stations such as Radio Normandy and Radio Luxembourg beaming entertainment shows to millions of British listeners. The outbreak of war in September 1939 led to the BBC playing a vital role throughout the conflict. As radio critic Gillian Reynolds recalls, popular music became more available on the newly established Forces Programme. And Vera Lynn remembers the success of her request show Sincerely Yours. A livelier American presentation of music was heard following the launch of the Allied Expeditionary Forces Programme on 7 June 1944 and, although aimed at troops in Europe, it was also heard in the UK.
Last on