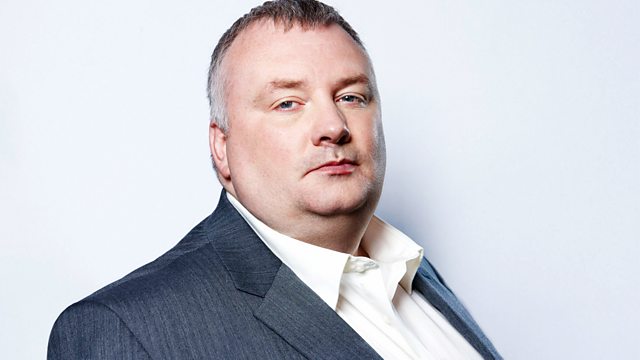 04/03/2011
Stephen asks what now for the Lib Dems, after a crushing result in the Barnsley Central by-election. Is the coalition killing the party?
As fuel prices hit a record high, we ask how badly you're being affected, and what should the Government do about it? Are you worried about the coming rise in fuel duty?
We tackle Lord Sugar's comments about employers asking women at interview if they plan to have children. Should they be allowed to, or is it none of an employer's business what people want to do in their family lives?
And is a University degree all it's cracked up to be? We speak to a multi-millionaire who says if you want to be rich you're better off trying a different route.
Last on